A marketing agency, but different.
Content marketing subscription that'll help you scale your business.
Content your audience loves
We can't make this easier
Simple, fast and effective content.
Subscribe to a plan and send unlimited requests!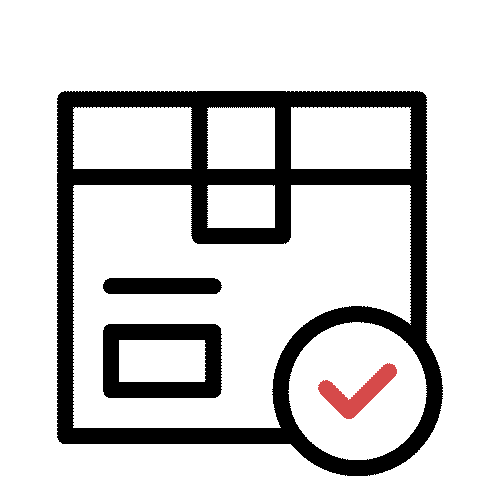 Receive most content within a few business days.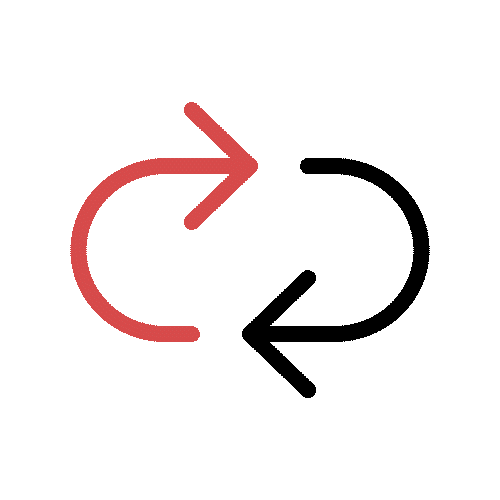 Not satisfied? We'll revise the content until you are!
No more searching for freelancers and agencies that bill you by the hour. Time to upgrade your visibility!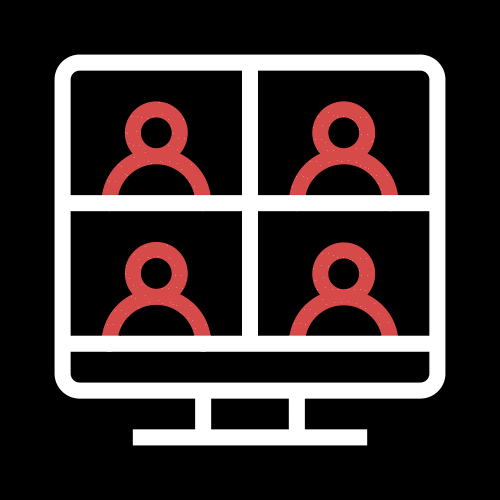 We don't waste time on meetings! Getting to know eachother over a cup of coffee is allowed.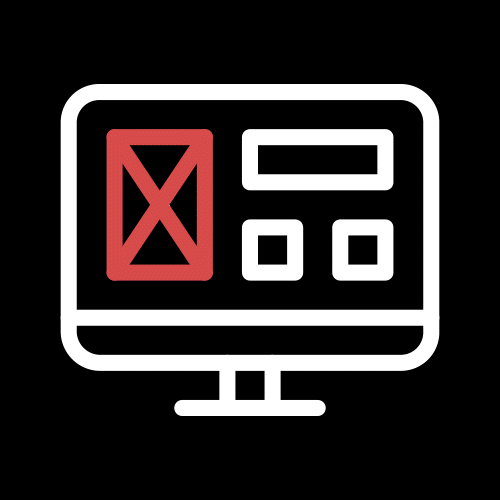 All actions on one platform
We use Trello as our project platform. You'll get your own table where you can add requests 24/7.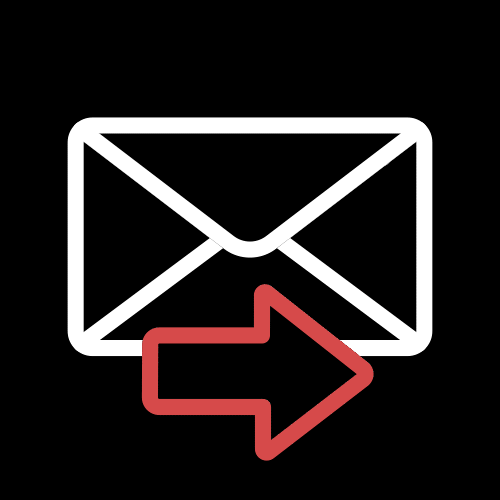 You can add your entire team so that no one feels left out.
Unlimited requests
Add as many content request as you want and get your teammates to add some too!
Fast delivery
Get your content one at a time in just a few days for most projects.
No surprise costs
Fixed monthly fee. No more worrying about counting hours!
Satisfaction guarantee
We offer unlimited revisions so we can guarantee that you are always satisfied.
Flexible
Cancel or pause at any time, or upgrade your plan based on your needs.
Just for you
Every piece of content is made just for you, based on your needs.
Content, content and more content!
Video scripts
Social media texts
Blog posts
White papers
Emails
Newsletters
Website copy
Ad copy
Landing page copy
Case studies
Product descriptions
Brand stories
Graphs
Presentations
Slide decks
Social media graphics
Email graphics
Short-form video editing
Website graphics
Long-form video editing
Podcast editing
What you're looking for not included? Send us a message and let's see if it can be added!
Monthly plans for continuous visibility.
Pre-built packages for online visibility for a one-time fee!
See if our monthly subscription is the right choice for you
It totally is! But you can try our subscription for free for 7 days.