14 pieces of content, 3 weeks
To post on their Instagram feed and stories.
To edit to create future posts.
Paahde is a Finnish coffee company that specializes in roasting environmentally friendly coffee. Their mission is to offer sustainable and high-quality coffee roasting solutions that both reduce the environmental effects of coffee roasting, but also increase the quality and taste of their roast.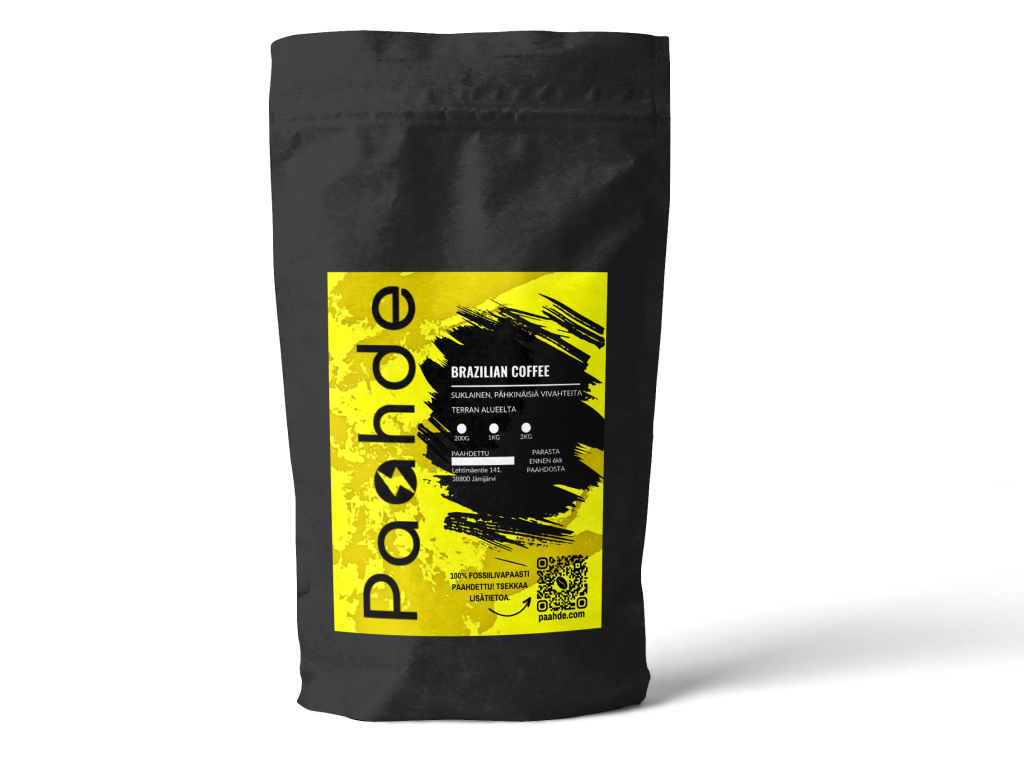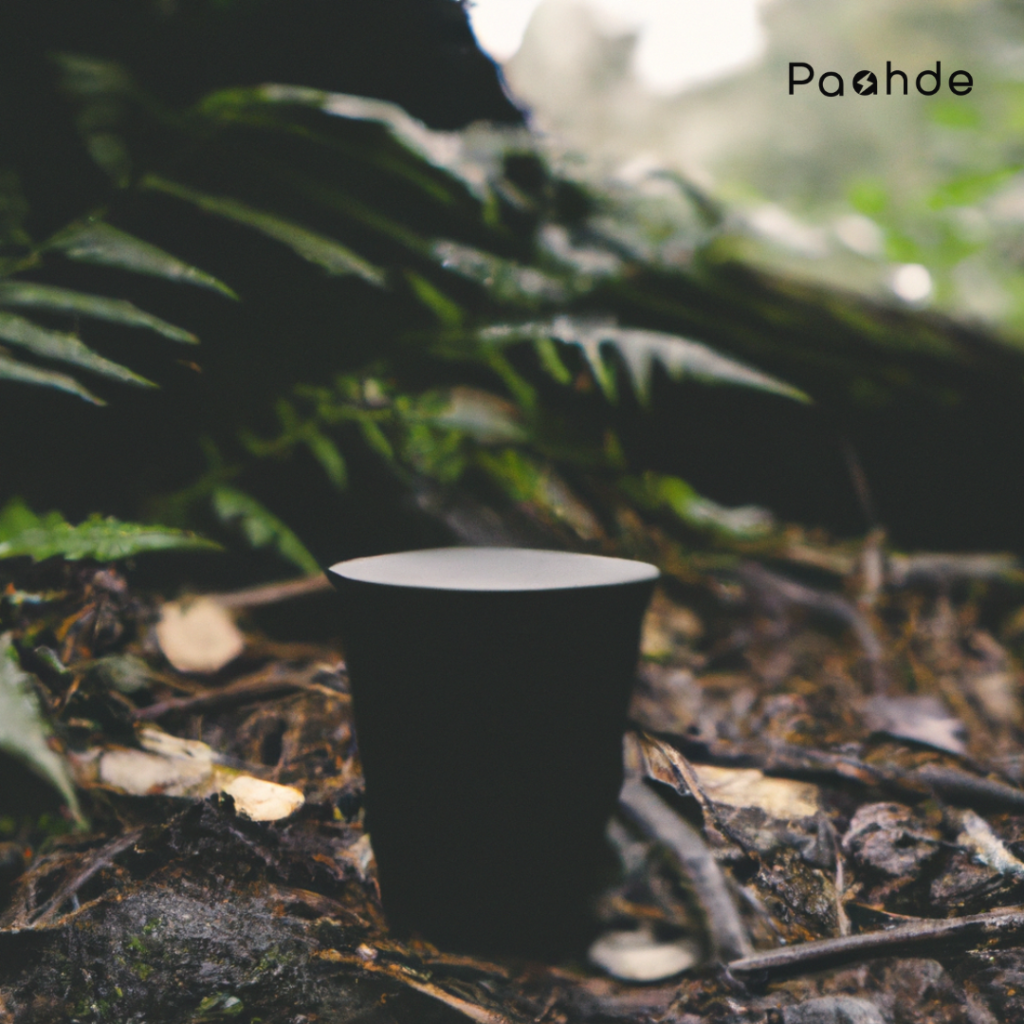 Meikker and Paahde joined forces when Paahde wanted to prepare content for their launch. They wanted content that could be used in social media to promote their coffee products but also increase their brand awareness and make sustainability and their brand go hand in hand.
Paahde on Meikker's services
Service quality was excellent and Paahde was extremely satisfied with the outcome.
Most of the content was immediately ready to use, but some needed to be revised.
Trello as a platform worked extremely well in this type of service.
The end result of the project was 14 pieces of content that Paahde could use in their marketing. Out of the 14 pieces of content 8 were videos, 1 was a picture, and 5 were templates. All of the content was delivered as editable files so that Paahde could edit and reuse the content at a later date.
The project was a success for both Paahde and Meikker. Paahde got content to promote their launch on social media, and Meikker learned many valuable lessons from the feedback received from Paahde.
See if our monthly subscription is the right choice for you
It totally is! But you can try our subscription for free for 7 days.